By, with and related to our lab.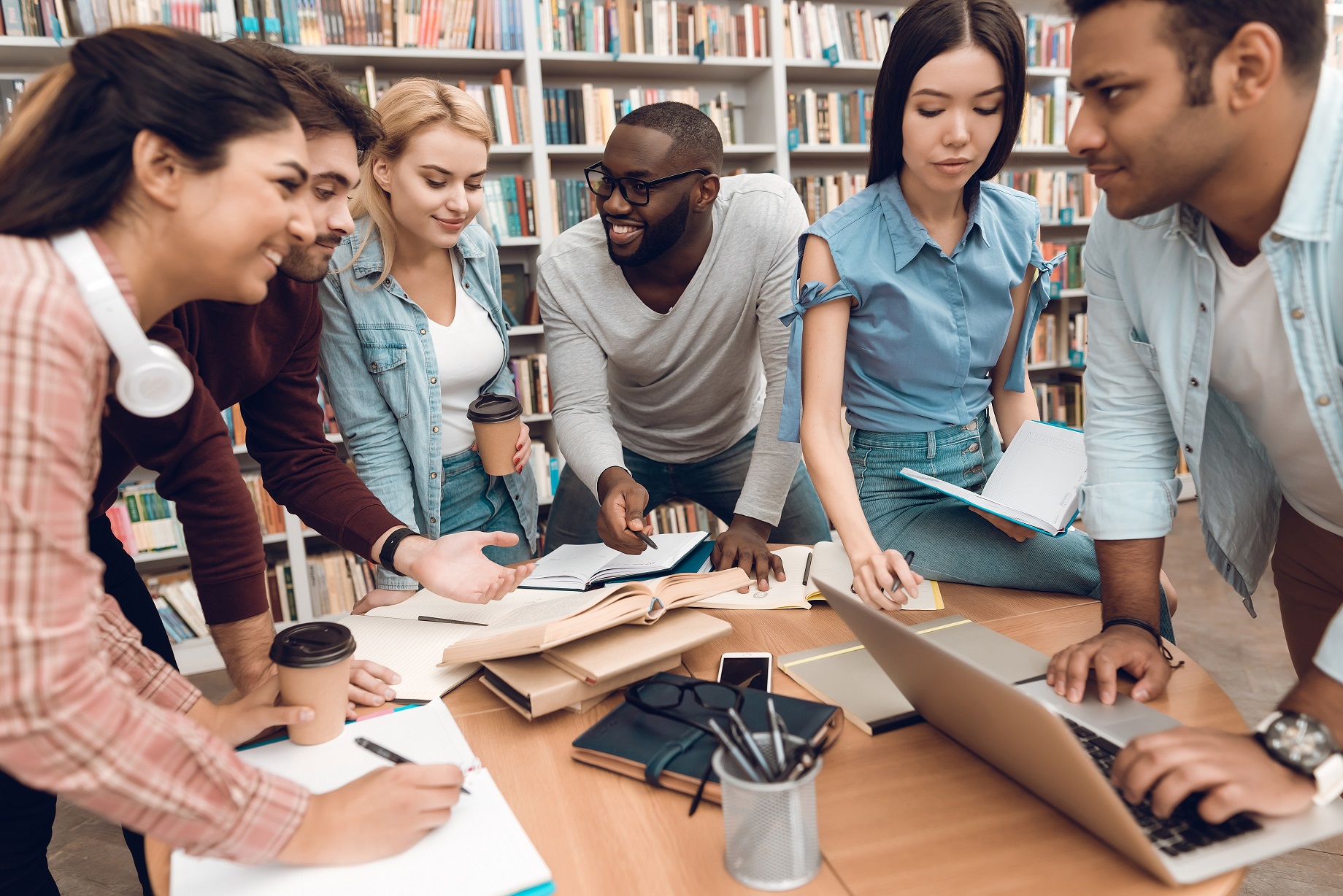 Here, you can find the Google Scholar accounts of Angelos Filippatos and Adrian Ehrenhofer.
2021
New Lab, new publications coming soon!
Beyond Active Colloids From Functional Materials to Microscale Robotics
Larysa Baraban and Juliane Simmchen are guest editors for a special issue in ChemNanoMat!
Window-opener as an example for environment measurement and combined actuation of smart hydrogels
In our joint publication for the SPIE Smart Strucutures/NDE conferencec 2021, we discuss how to use multi-sensitive materials as a part of a mechanism, that can respond to combinations of stimuli with a logical output behavior. Please find the Green Open Access version here.